Endless Poly Summer 2018 Presenters
2019 Presenters Coming Soon!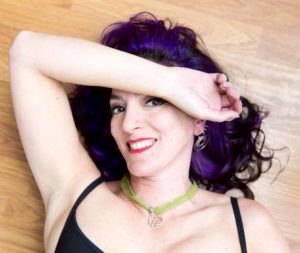 Kitty Chambliss is a #1 Amazon best selling author, relationship coach, polyamorous and sex-positive speaker, activist, and founder of Loving Without Boundaries (LWB) since 2012, as well as an Outreach Representative for the Relationship Equality Foundation (REF). Kitty has been a contributing writer for such publications as Multiamory, Swingtowns, and PostModern Woman, with her advocacy work also featured in the books "Stories From the Polycule" and "It's Called Polyamory: Coming Out About Your Nonmonogamous Relationships." She has given workshops around the country at conferences such as Beyond The Love, Atlanta Poly Weekend, the National Sex Educators Conference, the International Conference on the Future of Monogamy and Non-monogamy, and Sex Week at University of North Florida, as well as appeared as a special guest on radio shows and podcasts, such as PolyWeekly. Kitty is a professional certified relationship coach (ACC, CPC, and ELI-MP) from the International Coaching Federation (ICF). Lastly Kitty is thrilled to be bringing her first book: "Jealousy Survival Guide: How to feel safe, happy, and secure in an open relationship" out to the world. Kitty has made it her life's mission to make thriving relationships – even unconventional ones – attainable to everyone.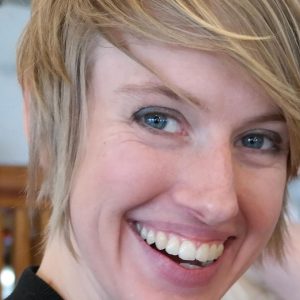 Tikva Wolf is an author and illustrator most well-known for the webcomic Kimchi Cuddles, focusing on the topics of healthy communication and relationship dynamics. Wolf's work is used as an aid by therapists and educators, has been translated to several different languages, and is a part of the Kinsey Institute's archive collection as well as the Ivy Plus Libraries Global Webcomics Archive. To find their books and other work, visit: TikvaWolf.com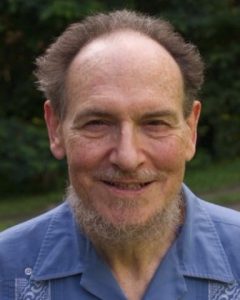 Michael Rios is an entrepreneur and practical visionary with a creative genius for freedom and empowerment; as some have said, "Michael doesn't have a box to think outside of." In 1964, he founded a commune based on service, spirituality, and sensuality that lasted 30 years and (among other projects) provided emergency shelter and support services for homeless people and troubled young adults. In addition, he started one of the first domestic violence hotlines in the US in 1971, and one of the first computer business in the US in 1976. Michael co-founded and lives at Chrysalis, a small urban intentional community in Arlington, VA, whose mission is to support activists and healers (www.chrysalis-va.org). Since 2004, he has been a major organizer of Network for a New Culture's East Coast Summer Camp (www.nfnc.org, www.cfnc.us) and other events aimed at creating a culture based on awareness, compassion, and freedom rather than on fear and judgment. In 2011, Michael became the director of Abrams Creek Center (www.abramscreekcenter.com), a retreat center in the mountains of West Virginia. His current passion is creating an "intentional village" there and in the nearby town – a place where people live consciously with and near one another, building a life based on personal enterprise and freedom, economic independence, and a web of social interconnectedness (http://aciv.cfnc.us).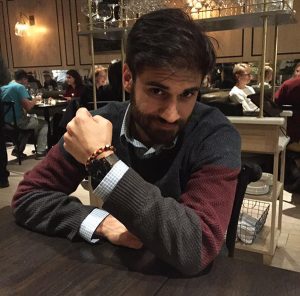 Full time scientist, part time Dwarven barbarian and all around extravert, Dr. Ian Gould has taught polyamory workshops, facilitated discussion groups and led book study groups since 2012. Self-described as "ruthlessly dedicated to humility," Ian strongly believes in the healing power of community, service and teachability. If he could put on his wizard hat and robe and change anything in the world, he would dismantle patriarchy and put a fabricator in every home.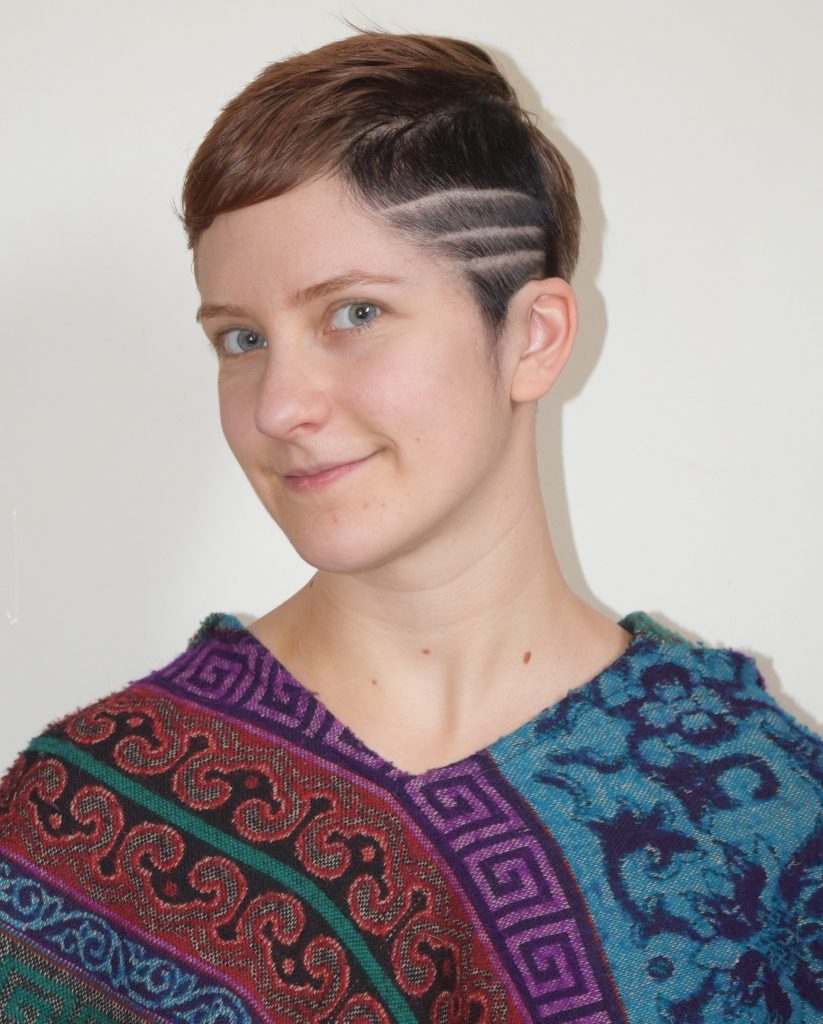 Indigo Dawn (They/Them) is an impact-oriented love activist, whose vision is to create a sustainable society for all its stakeholders.  Their scheme to make this happen includes creating events, workshops, and communities that change lives.  As a key organizer and presenter for Center for New Culture (http://cfnc.us/), Indigo spreads skills and mind-sets that support sustainable relationships and communities– including self-awareness, open communication, authentic connection, and healthy boundaries. Their most recent project is co-creating intentional community at Chrysalis in Arlington, VA, and Allegheny Crest in Mt. Storm, WV.
CJ O'Reilly is a passionate jack of all trades who spends life cultivating community and culture around movement, language, sustenance and relationship. CJ teaches movement and dance, facilitates, organizes for and serves community events, gatherings and organizations for a wide range of communities involving movement, sustainability, deep relating, sexuality and more!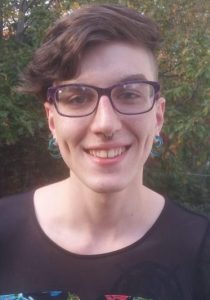 Dawson Driver is a fountain of love. Their passion is to create spaces for anyone and everyone to feel seen, heard, and loved. And they strive for this as an organizer and presenter for Center for New Culture (http://cfnc.us/) while living and spreading New Culture wherever they go.  To realize their larger dream they are pursuing a degree in psychology for counseling and seeking out new learning opportunities in facilitation, personal growth, and intimacy all the time.