Endless Poly Summer 2019 Presenters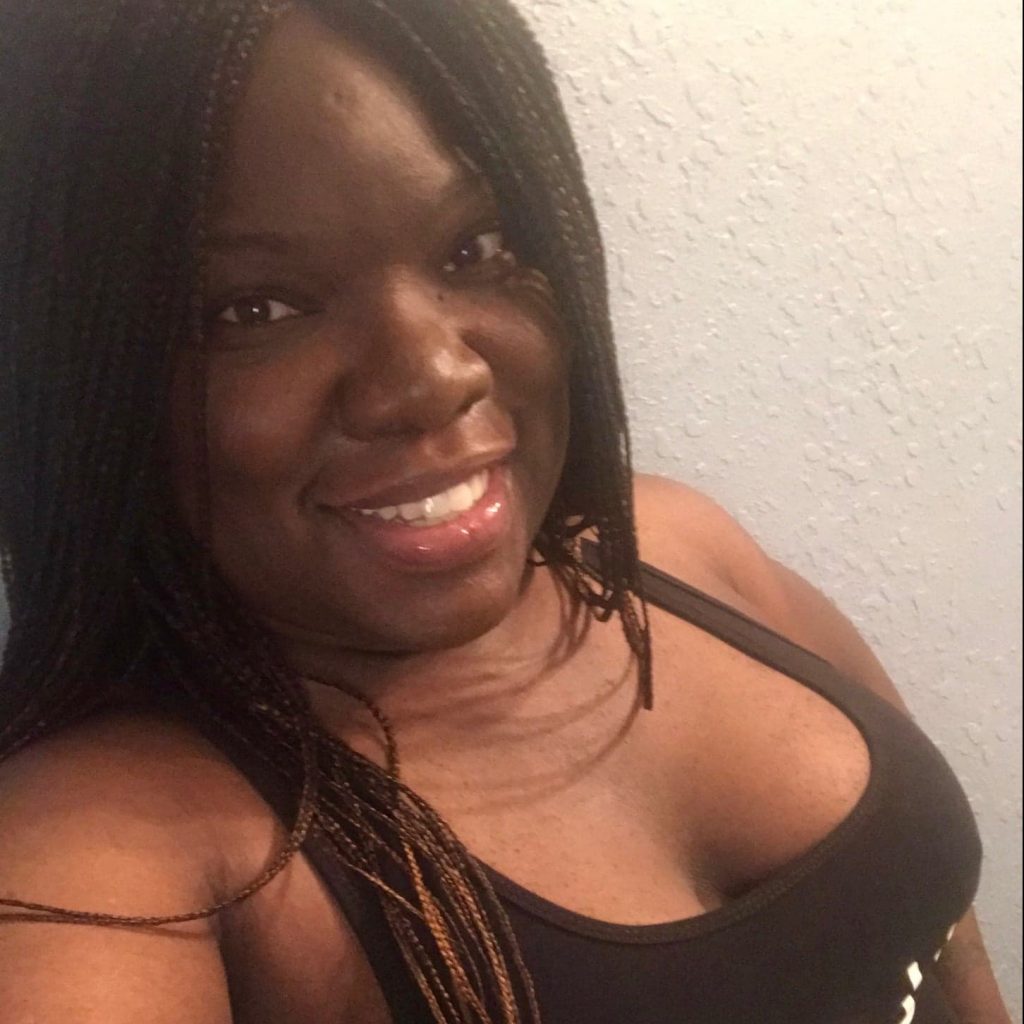 Mrs. Ruby B Johnson is a sex therapist and sex educator who has a private practice in Plano, Texas. In private practice, her areas of expertise are ethically non-monogamous partnerships/families, Kink/BDSM, desire discrepancy, and infidelity. Ruby Johnson is the CEO and organizer for PolyDallas Millennium© LLC . Mrs. Johnson has presented, including keynote, at several national conferences. Mrs. Johnson has been interviewed on radio shows, blogs, podcasts, and magazines such as Playboy Magazine, Vice, and Women's Health. She wrote the forward for Love's Not Colorblind by Kevin Patterson. Additionally, she was a contributor for the Huffington Post. Mrs. Johnson serves on the Board of Directors for National Coalition for Sexual Freedom. She is part of a committee that is formulated the guidelines for practice in Kink/BDSM clinical practice for the American Psychological Association. Additionally, she is on faculty and the advisory board with Kink Knowledgeable. *Twitter: polydallas ;
*Instagram: blacksexgeek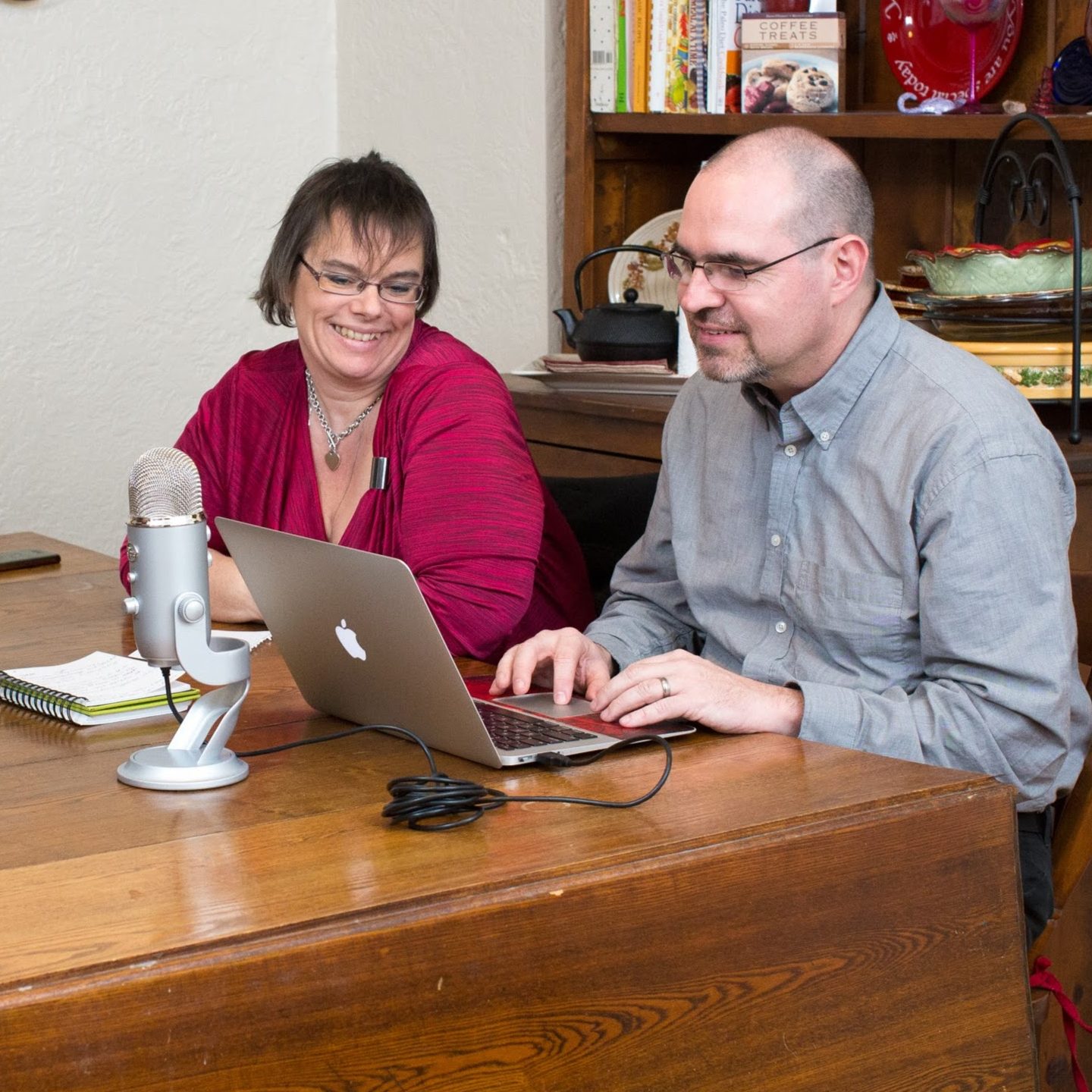 Dan Belum and Dawn Williams are a lifestyle couple since 2001 and have presented at over 100 events around North America. They are the authors of the Polyamory Toolkit as well as two other books. They are also the co-hosts of the Erotic Awakening internet radio show, an educational podcast that explores "all things erotic"; co-directors of the Columbus Space, an alternative community center; 2016 MAsT International Member's Choice Presenter of the Year Award winner; creators of the Scarlet Sanctuary and Path of the Qadishti (sacred sexuality spaces); featured educators on both Kink Academy and Creative Sexuality; and mentioned in a number of books, articles, and other media.
Thay Dan (pronounced "tie") is also an ordained novice monk in a Zen tradition.
Dawn is also a Qadishtu (pronounced kadishtu) priestess and is ordained and licensed clergy in the state of Ohio.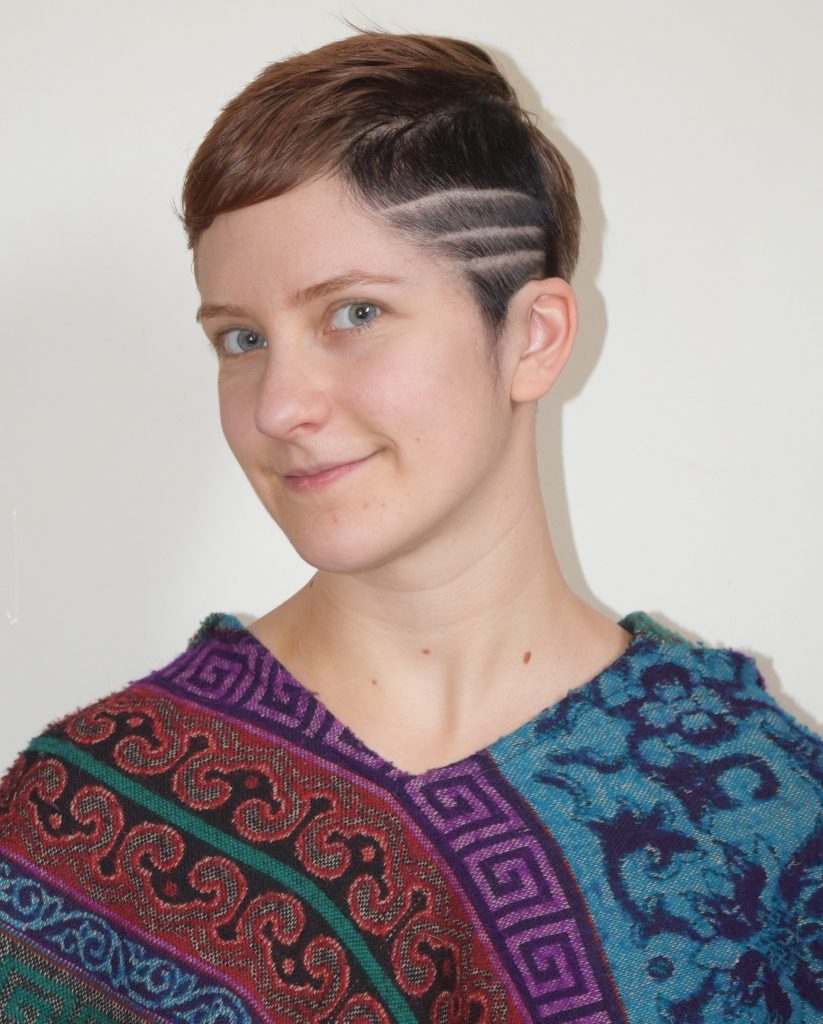 Indigo Dawn (they/them) is an impact-oriented love activist who lives and works to create a more humane, sustainable, abundant world. As program director for Center for New Culture, Indigo teaches skills and mind-sets for sustainable relationships and communities– including self-awareness, open communication, authentic connection, and healthy boundaries. They also coach clients towards personal empowerment and share therapeutic touch as a Certified Cuddlist. Their most recent project is building intentional community in the DC area (New Culture DC) and Mt. Storm, WV (Allegheny Crest Intentional Village).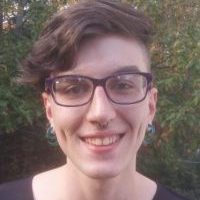 Dawson Driver (They/Them) is a fountain of love. Their passion is to create spaces for anyone and everyone to feel seen, heard, and loved. Their dream is to help create a widespread culture that works for all humans; based in authenticity, personal empowerment, radical acceptance and compassion, consent culture, and touch positivity. And they strive for these goals as a key organizer and presenter for Center for New Culture (http://cfnc.us/) while living and spreading those values wherever they go. To realize their larger dream they are pursuing a degree in psychology for counseling and seeking out new learning opportunities in facilitation, personal growth, and intimacy all the time.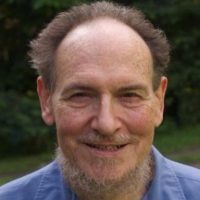 Michael Rios is an entrepreneur and practical visionary with a creative genius for freedom and empowerment; as some have said, "Michael doesn't have a box to think outside of." In 1964, he founded a commune based on service, spirituality, and sensuality that lasted 30 years and (among other projects) provided emergency shelter and support services for homeless people and troubled young adults. In addition, he started one of the first domestic violence hotlines in the US in 1971, and one of the first computer business in the US in 1976.
Michael co-founded and lives at Chrysalis, a small urban intentional community in Arlington, VA, whose mission is to support activists and healers (https://chrysalis-va.org). Since 2004, he has been a major organizer of Center for a New Culture's East Coast Summer Camp and other events aimed at creating a culture based on awareness, compassion, and freedom rather than on fear and judgment.
In 2011, Michael became the director of Abrams Creek Center (www.abramscreekcenter.com), a retreat center in the mountains of West Virginia. His current passion is creating an "intentional village" there and in the nearby town – a place where people live consciously with and near one another, building a life based on personal enterprise and freedom, economic independence, and a web of social interconnectedness (https://aciv.cfnc.us).