New Culture New Year's Celebration


December 30, 2020 – January 3, 2021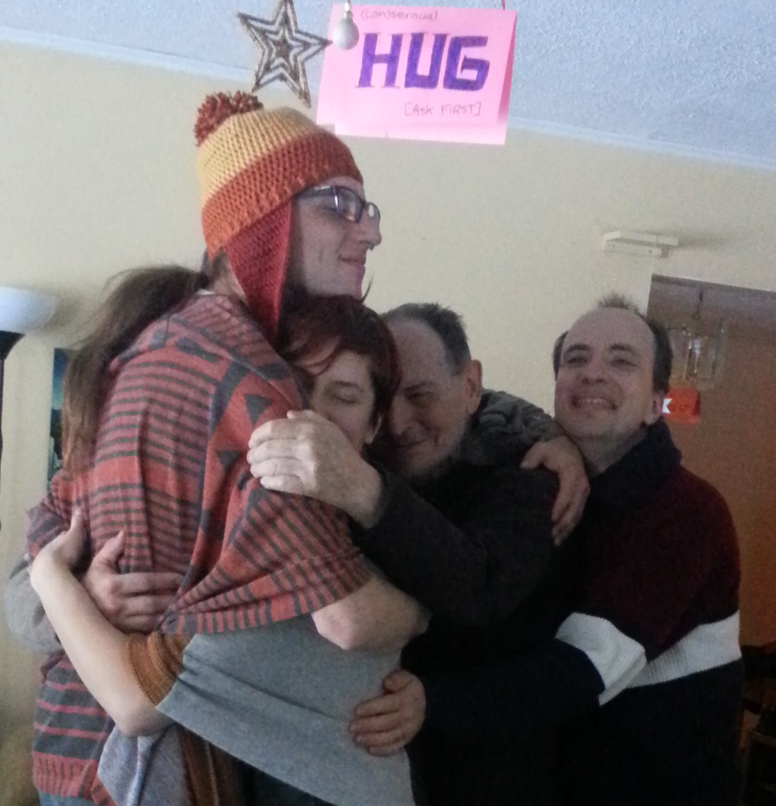 Craving Authenticity? Community? Discovery?
Join us for a New Culture New Year's Celebration at our West Virginia retreat center! We're holding a lightly-programmed, co-created Community Reunion, with an awesome Year's Eve celebration, daily ZEGG Forums, a Sensual Space, great food, and plenty of time for connections. Come  co-create a culture based on compassion, abundance, and freedom!
Cost: $395-$645 sliding scale, includes meals and a bunk bed – extra for more luxurious accommodations – scholarship/work trade available.
This is an alcohol and drug free event – clear minds and bodies will help us connect as our true authentic selves.
Note: There will be an opportunity to review the past year and plan for the next one. If you wish to participate, please bring a device or item (i.e. Phone, tablet, journal booklet) with which you can access your calendar, Facebook, journal, or a list of key events that occurred in 2020.