New Culture New Year's Celebration


December 29, 2021 – January 2, 2022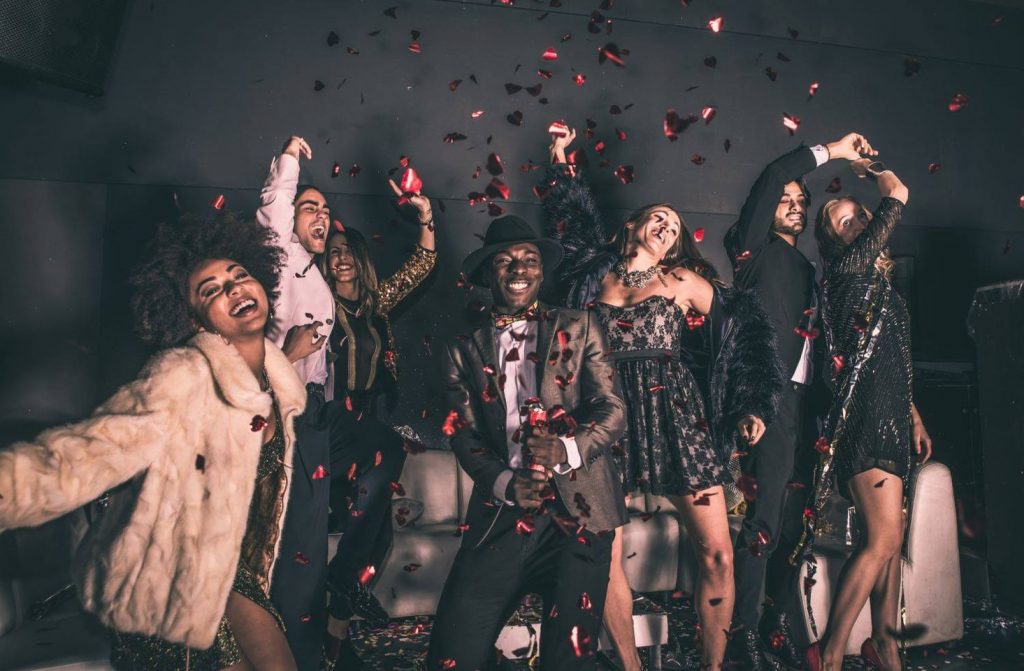 Craving Authenticity? Community? Discovery?
Join us for a New Culture New Year's Celebration at our West Virginia retreat center! We're holding a lightly-programmed, co-created Community Reunion, with an awesome Year's Eve celebration, daily ZEGG Forums, a Sensual Space, great food, and plenty of time for connections. Come  co-create a culture based on compassion, abundance, and freedom!
UPDATE 12/24/21 – we are FULL and registration is closed!  Thank you for your interest – if you want to get on a waiting list, email info@cfnc.us.
CLICK HERE for REGISTRATION!
Cost: $345-$595 sliding scale, includes meals and a bunk bed – extra for more luxurious accommodations – scholarship/work trade available.
The registration fee covers all workshops, events, bunk bed or campsite, and all meals shown on the schedule. Every all-natural meal will have vegetarian, vegan, gluten-free, and non-dairy options, and we can accommodate most other special dietary needs as well.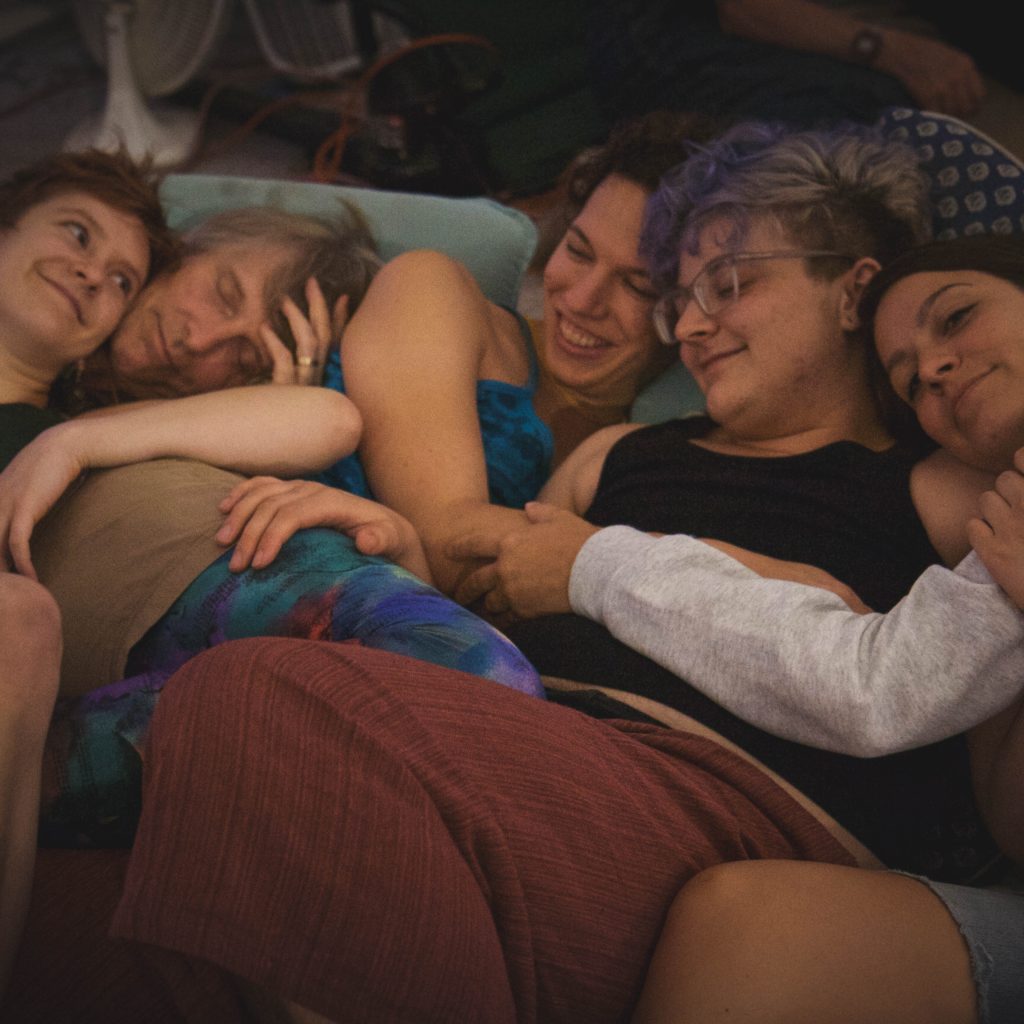 This is an alcohol and drug free event – clear minds and bodies will help us connect as our true authentic selves.
This is a clothing optional event, except in the food line and eating areas – all bodies are welcomed and celebrated.  Nudity is an expression of personal choice and freedom, not an invitation to touch or comment on another person's body.
This is a COVID-cautious event.  More details on our protocol below, or on this page.
There will be an opportunity to review the past year and plan for the next one. If you wish to participate, please bring a device or item (i.e. Phone, tablet, journal booklet) with which you can access your calendar, Facebook, journal, or a list of key events that occurred in 2021.
CLICK HERE for REGISTRATION!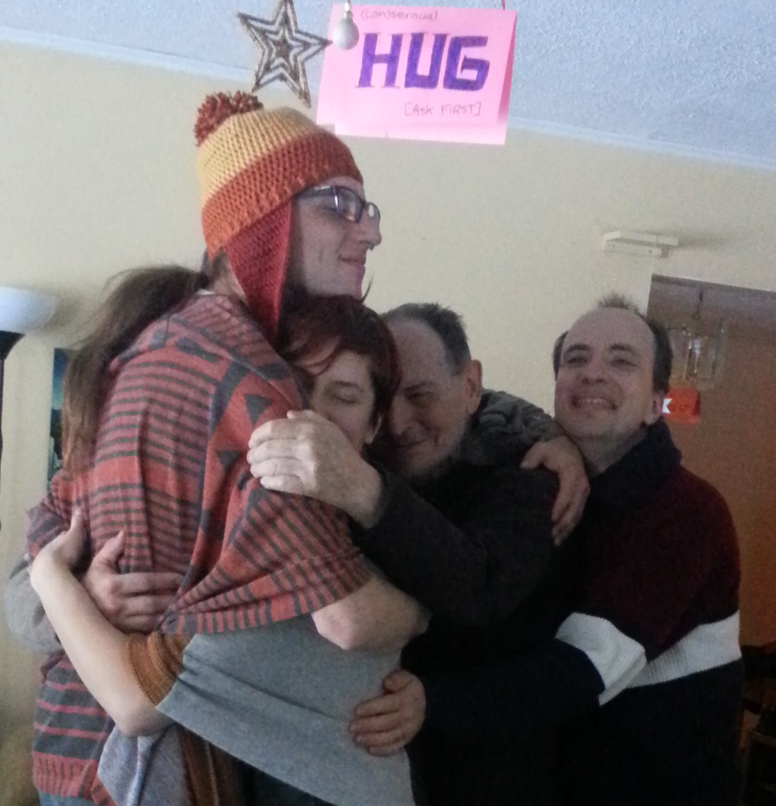 We work to create a welcoming space for all humans, including POC, trans, gender diverse, LGB, non-monogamous, disabled, and neurodiverse people of all ages and backgrounds. Hate speech or discrimination of any kind is not welcome in the space. Please come with an open mind and open ears, and a willingness to learn about experiences different than your own.
CLICK HERE for REGISTRATION!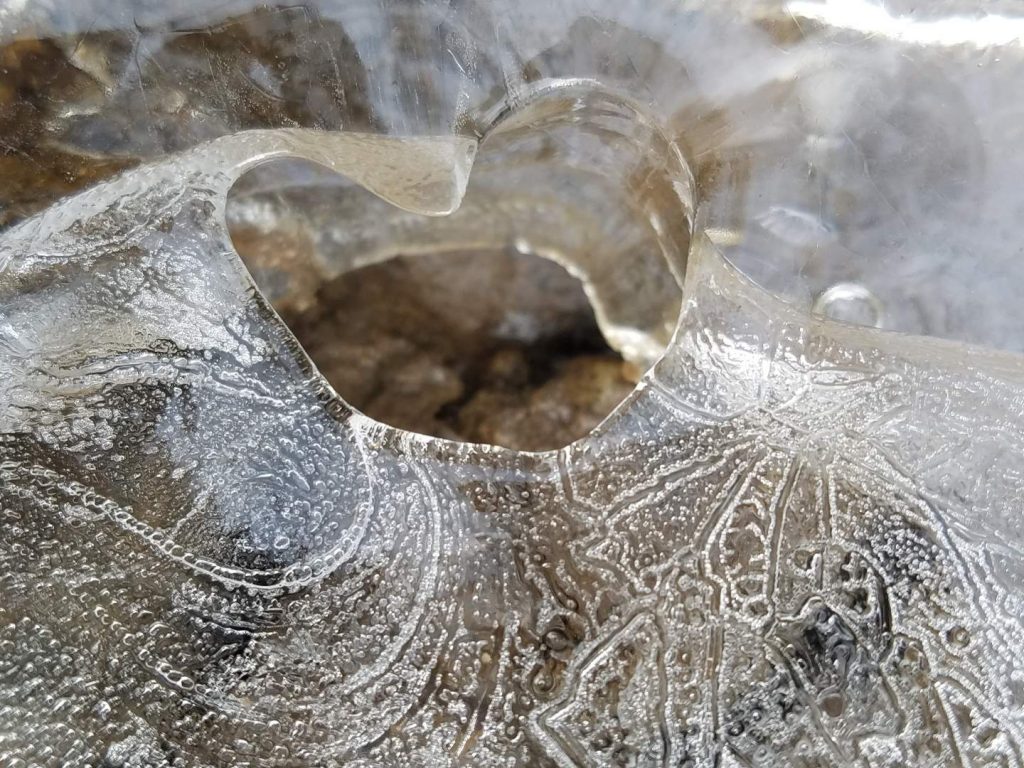 COVID-19 precautions:
We are committed to making this event safe and connecting. We have established a camp COVID-19 protocol based on the latest information from the CDC and other major health agencies worldwide, as well as our own extensive research. As new information comes available, we will modify the protocols as needed to balance a high level of safety with the greatest freedom to connect for all concerned.
**Note: We have updated the COVID-19 protocol due to the rise in cases and the advent of the Omicron variant.  Our protocol requires full vaccination, PCR testing before arrival, and antigen testing during the event, and strongly recommends a booster and a period of relative isolation before the event.  You can read the full protocol here.
To those community members whose needs are not met by this protocol, please know that we love you, miss you, and look forward to the day when we can all gather together.  We are working to develop a metric for when we will consider it safe to connect without precautions.
CLICK HERE for REGISTRATION!
Can't make it this New Year? Check out our other events year round:(cfnc.us/events)